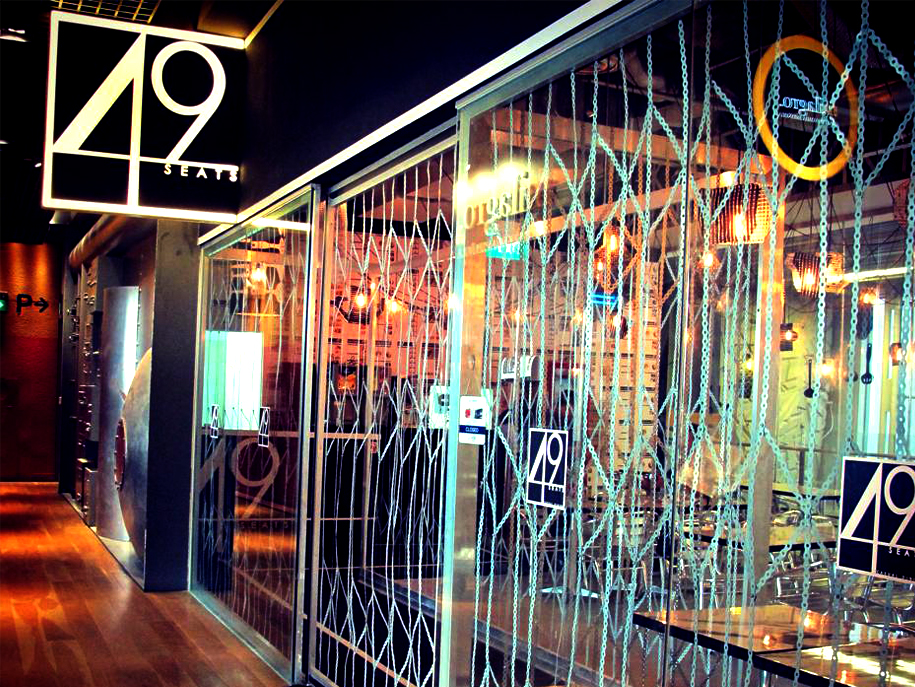 49 Seats is one of the fastest growing FnB business in Singapore. We are a casual dining establishment which has earned a reputation of affordable yet quality food for everyone. With the support services of more than 20 years experience branding company, Whiz Concepts, and existing management skills, we aim to provide the franchisees to succeed in growing the brand locally and internationally. For interested parties in franchise opportunities, kindly email us at contact@49seats.com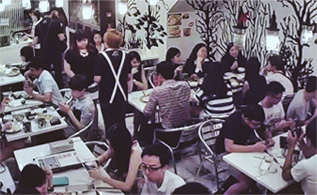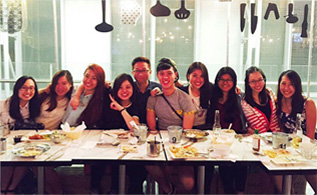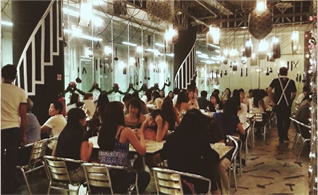 Thank you for your interest.
Please fill out the details below and we will get in touch with you as soon as possible.