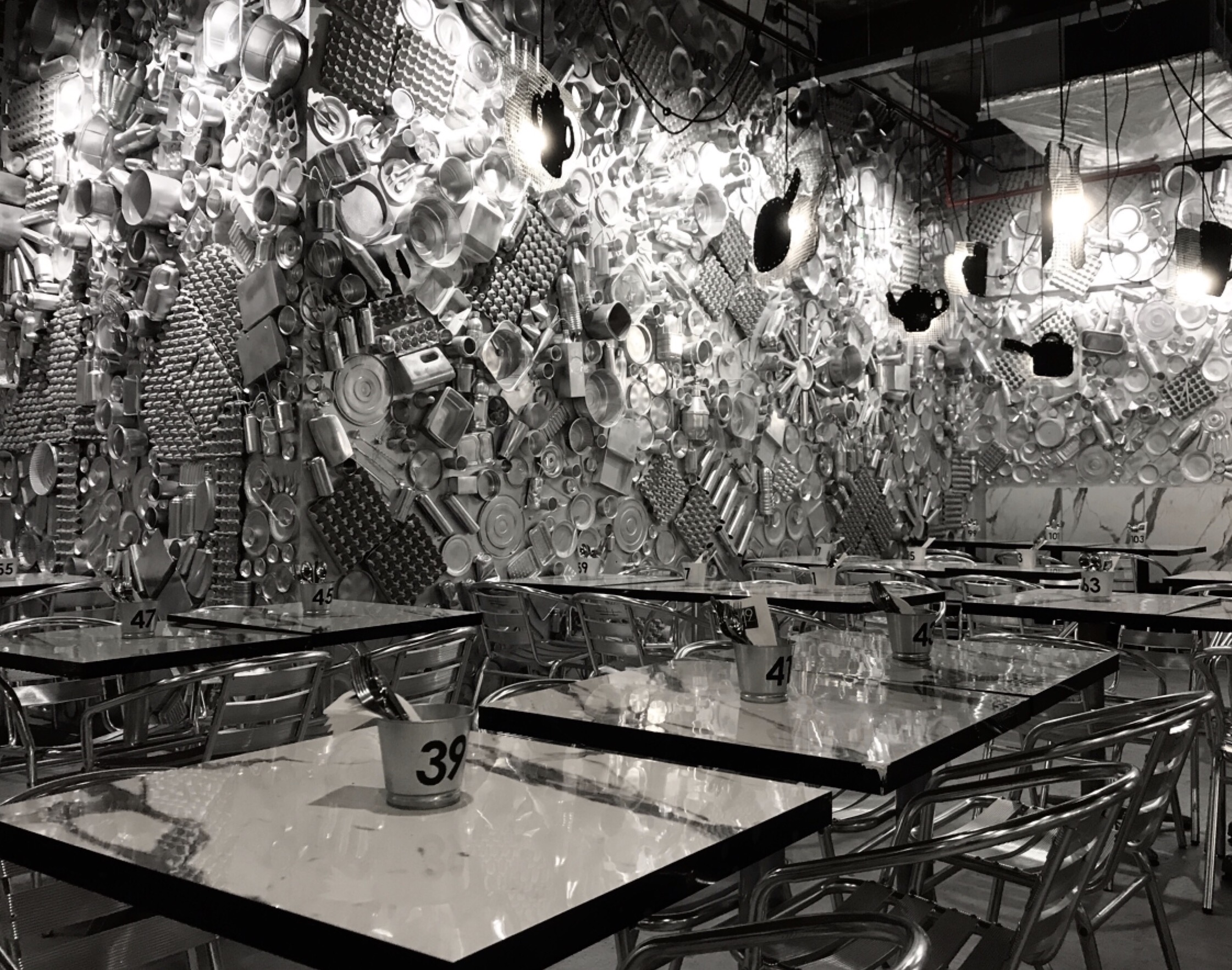 DO 49 seats have 49 seats?
Curious to know do we really have 49 seats? Yes we started off with exactly 49 seating at the first outlet in Chinatown and expanded to two franchises in Orchard and Bugis. After a restructuring excerise in 2017, our western fusion restaurant turned its previous three outlets into one which is now located at The Centrepoint.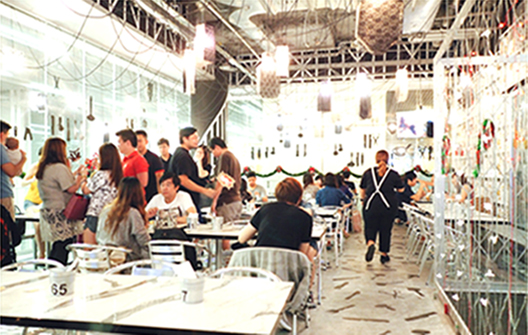 brand identity
Every outlet has raw industrial ambience which is the brand identity of 49 Seats. The hanging lights and metal gates are some of the features you will notice and we also have artists who hand-drawn wall art and created one of the kind lights to add to the characteristics. Food and drinks are also served in the signature metal plate and mugs.
What Made Us Famous?
This fusion western cuisine known as the Tom Yum Seafood Pasta is the most popular order amongst customers that is creamy, spicy and savory that gets you hooked with every bite.
brand concept
Designed and conceptualize by more than 20 years experience company Whiz Concepts that has successfully done many cutting edge designs  both internationally and locally.
www.whizconcepts.com.sg